Vine plants can add a unique, vertical element to any landscape. Using the vine plant to climb walls, archways, gazebos, and pergolas are nice choices to bring your home a sense of greenery. Here are some top vine plants you can choose from.
1. Trumpet vine
Trumpet vines are fast-growing vine plants that are extremely easy to tend. They will bloom vigorously during the summer and die back in the winter. Its flowers are very beautiful and bright, especially dazzling in summer.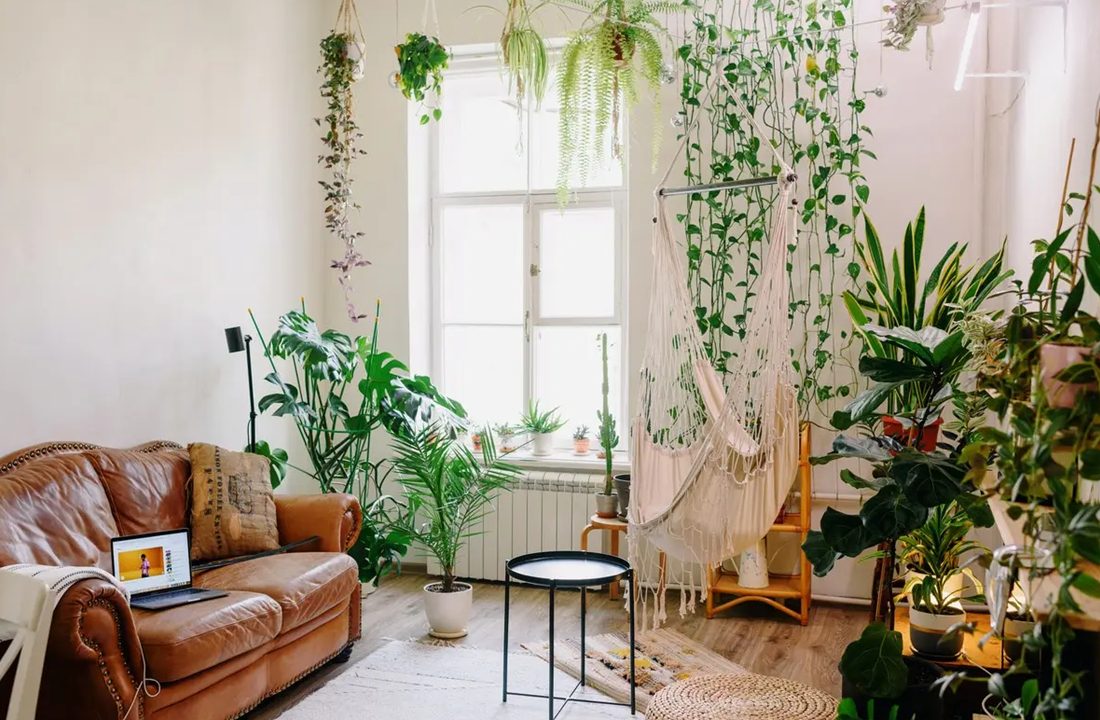 2. Virginis creeper
Virginia creeper is extremely easy to grow and a good way to add a pop of fall color to your landscape. The green foliage will turn a deep, scarlet red in the fall. The creeper is very tolerant of less than ideal circumstances, but better conditions derive better results.
3. Clematis
The exquisite form and striking beauty of the unusual flowers of clematis have a captivating charm that leaves no one untouched. Partner them with the red wall for late-summer color.
4. Wisteria
Wisteria, an amazing blooming vine plant, is very popular among vine plants, which is covered with huge clusters of lilac and purple-colored blooms that resemble clusters of grapes in the spring. The blooms hang attractively from the vine and will produce a feast for the senses with their strong fragrance.
Conclusion
No matter what type or color you like, there's a vining plant that is for your home. I'm sure you'll fall in love with this beautiful plant.