The bed four-piece set refers to several items necessary for the bedding placed on the bed and used for sleeping. Our Four-Piece Bed Set includes one duvet cover, two pillowcases, and one flat sheet/fitted sheet. It is a hygienic, protective, and decorative feature for your sleep.
1. Materials
We provide four-piece bed sets made of three skin-friendly (soft and comfortable feel) materials: polyester, cotton, and silk (mulberry silk). The soft touch of the bedding can easily create a sleeping atmosphere, and the printed patterns will not fade or pill easily.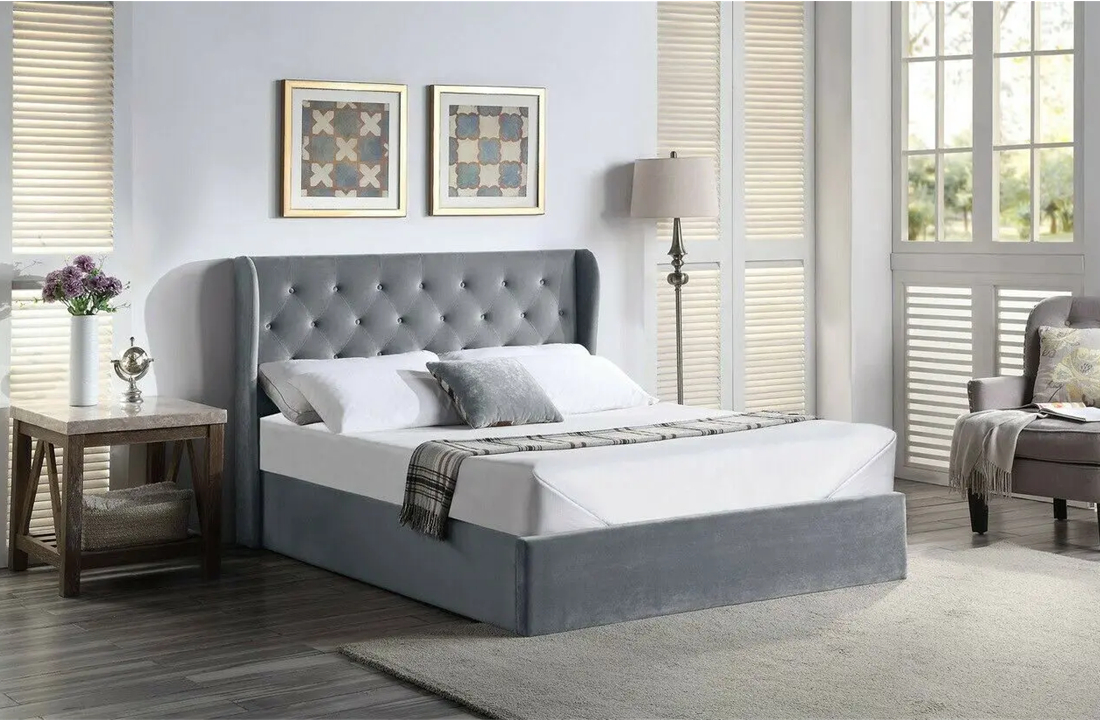 2. No Static Electricity
Our fabric is soft and comfortable, has strong moisture absorption, and cannot quickly generate static electricity. Its soft touch and close-fitting comfort are also your best choice.
3. Allowed To Repeat Washing
Many well-treated brands may not be suitable for repeated washing and even need to be washed by hand. We maximized the number of times that can be washed repeatedly under the adjustment of the materials. What we create is the best in comfort and practicality. Reduce stress and pain with our four-piece set to help improve sleep quality
4. Style
Eclectic, Cottage. Casual, laid-back, Scandinavian, Coastal, Bohemian, Art Deco, Contemporary, Modern. Our style categories bring you different feelings and the ultimate experience.
5. Seasons
The seasons alternate, and in addition to changing into thicker or thinner clothes, you also need to change into the bedding of different materials. To adapt to different climates, we have adjusted the proportion of materials for different seasons to improve your experience to the best.
6. Gift
Sending a four-piece set on the bed is also to wish good luck and happiness. The four-piece bed set is also more economical and practical as a gift (e.g., marriage)