As we all know, the home office isn't for everyone, but we can choose the comfortable, inspiring furniture to set up a home office to support our study or work.
1. Furniture
A small desk and clever storage and shelves mean even the consistent space can be made more practical, while great lamps and lighting create the right atmosphere in which to work. So it is the best way to choose comfortable and useful furniture, then choose those beautiful but unserviceable.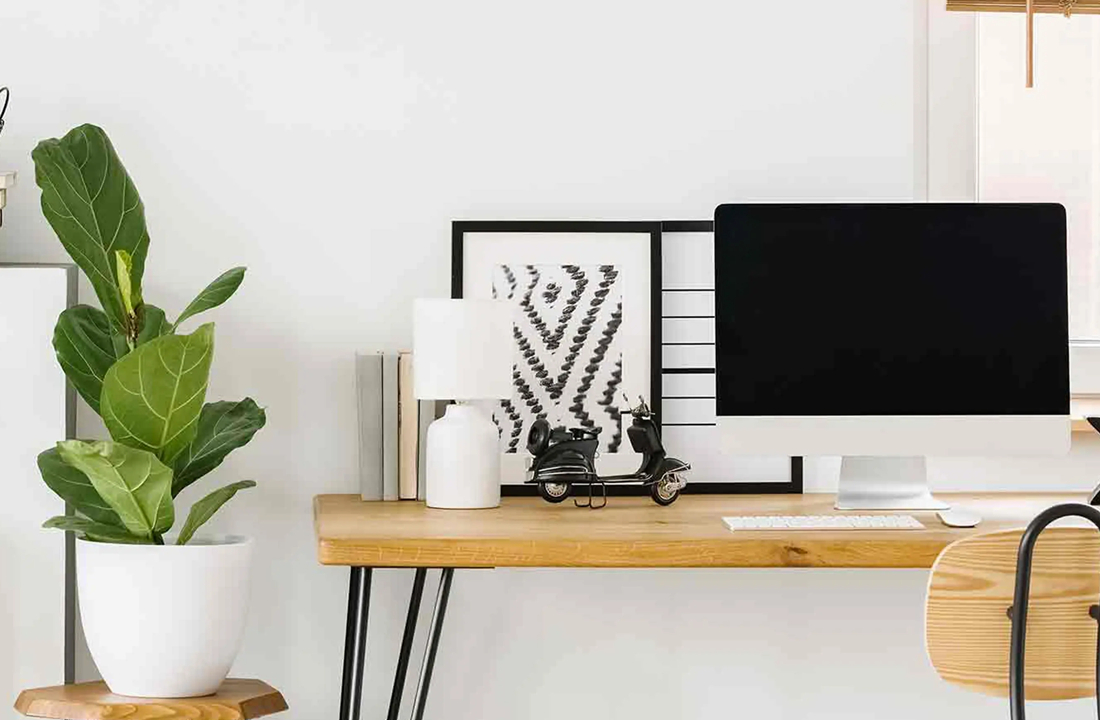 2. Plant
How to take your working-from-home comfortable to the next level? You can introduce a natural feel to your space.
Choosing prickly pears or some vine plants is a nice way to add bright and comfortable colors to your office, which is easy to care for.
3. Light
Good lighting can transform a room and table lamps are the perfect way to create a glow. You can discover styles that you like to bring glamour to your living space. Good lighting can reduce visual fatigue, which increases productivity.
4. Color
When decorating your home office, be sure to pay attention to the color choice. We all know that working long hours can be tiring, so it is a good way to choose light colors to decorate your room,such as green, blue and white. Simple, clean colors combined with geometric lines can make office areas functional and beautiful.
Conclusion
With these tips you can set up a home office that works for you, so give it a try.